What an amazing weekend at the Rhode Island Photography convention! I was able to attend several lectures given by renowned New England photographers and discuss the business with local friends. But the highlight of my weekend was the print competition. I entered several images into the professional competition and they were wonderfully received. Two images won some pretty high honors.
The Crossing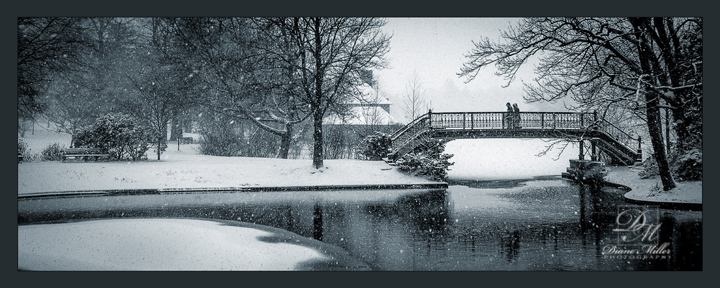 This image won "Master Court of Honor" in the Illustrative category and "Best of Show" for the overall competition!!!!!
It Begins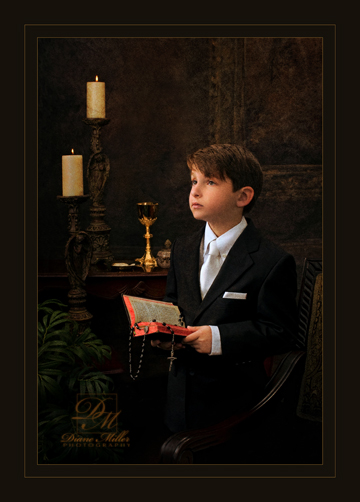 "It Begins" is a client first communion portrait which won "Master Court of Honor" in the Portrait category. It also received a  "Judges Award" given by the Jury Chair person.  Such a huge honor!!!
The idea behind these competitions is to challenge ourselves and continue excel at our craft. I am so excited to share this news with you and I strive to continue photographing magical moments.