Capturing Your Most Memorable Moment…. Life. 
As a photographic portrait artist, Diane creates timeless, storytelling portraits. Whether a classic formal, a relaxed environmental or a beautiful wedding memory, Diane has the skill and expertise to handle each of these occasions. Her friendly personality enables clients, of all ages, to feel at ease and be themselves allowing true em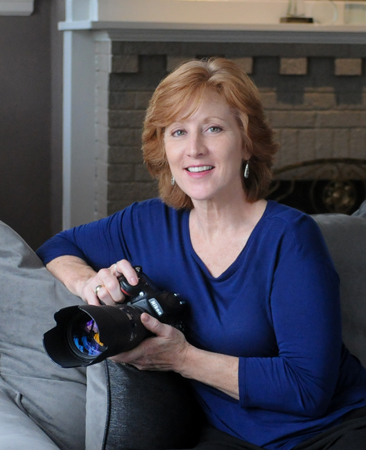 otions to come through. Her goal is to build long-lasting relationships and capture memories that will be cherished today and be an heirloom tomorrow. Diane is a seasoned professional with extensive understanding of lighting, composition, and design.
Diane holds the degree of Master Photographer, Photographic Craftsman and is PPA certified. Diane is past president of Professional Photographer Association of Rhode Island and Professional Photographer Association of New England.  She has been invited to speak at several professional photographer associations throughout New England.
Photographic Honors:
Diane's has received many prestigious awards including Courts of Honor from PPA, Kodak Gallery, Fuji Masterpiece, Best in Show Color Portraits, and the Hallmark Award. Her work has been exhibited in Walt Disney's Epcot Center and New York's Time Square. She has been published multiple times in the PPA loan collection books.
Making a Difference:
A big part of our business is giving back to the community. Diane Miller Photography proudly supports community organizations and groups in the Rhode Island area such as Adoption Rhode Island, Teen Challenge, Autism Project, Providence Missions, Ronald MacDonald House, Johnston Senior Center, Vietnam Vets, RI Food Pantry, US Marines Toys for Tots, American Heart Association, as well as donating to other local schools and charities.
Established 1985