One of our clients is 'One Smart Mom'. She has been bringing her children to Diane Miller Photography every year for 15 years! Diane met the triplets when they were just three months old and photographed their 15-year-old portrait last week. We are so impressed by our client and her knowledge of how important it is to capture their little faces through out every stage.  She now has a wall (maybe several) full of her children from each year.
The first time Diane met the triplets.

One of our favorite images  (even though it's not of their faces)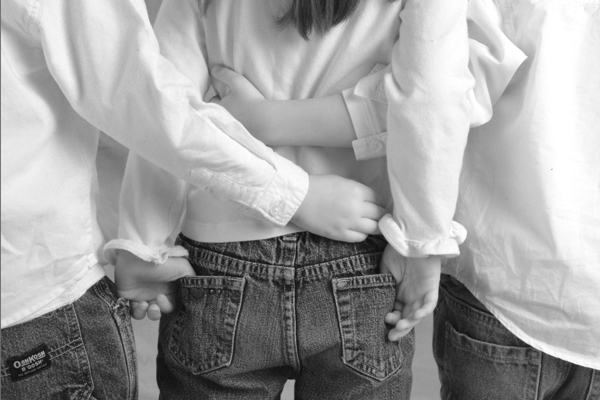 Mom's group favorite from last year.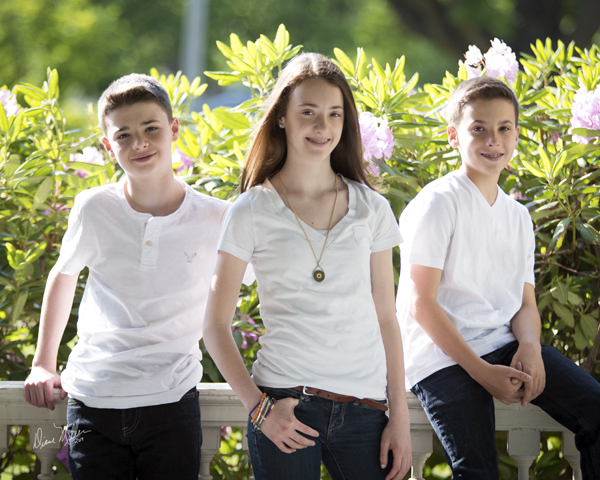 We  look forward to working with them through out high school and especially their senior portraits!
Here's to One Smart Mom!